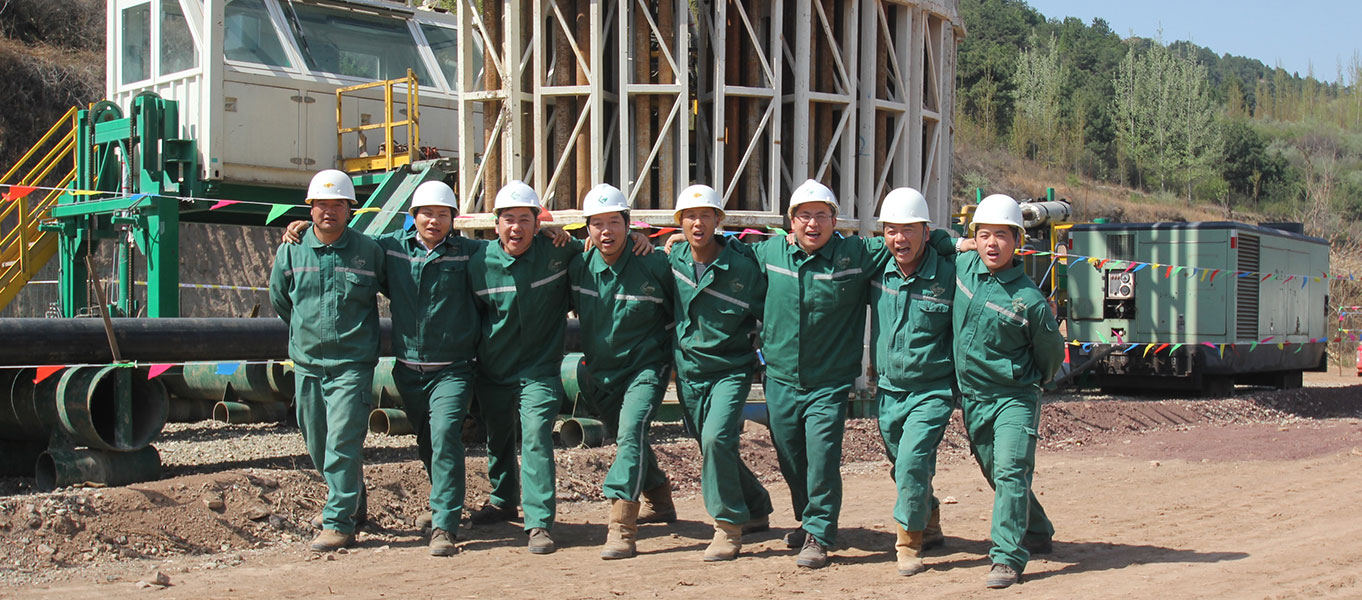 Greka Drilling is one of the fastest growing unconventional gas drilling companies with multiple career opportunities. Working in a dynamic environment with skilled technical staff will help you attain rewarding, across-the-board job satisfaction as you explore your potential.
All Greka Drilling employees have access to a wide variety of training and development opportunities to help boost your career. Not only are many technical courses offered in-house, but we also have our own Management Training Programme for employees.
If your aspiration is for a rewarding career, come join us and Unlock your Capabilities.
Campus Recruitment
Being a fast-paced growing organisation, we are constantly looking for talented people to join us on our journey towards excellence.
Greka Drilling maintains a high level of aptitude within its drilling team by recruiting engineering graduates from reputable universities and technical institutions.
To enquire about our upcoming campus recruitment programme and job opportunities at Greka Drilling, please email us at hr@greka.com
Greka School
The Greka School offers over 20 training modules to our employees in the field. Each drilling team undertakes a specialised four-week intensive "Rig Site Technical Induction Training" which includes theoretical and on-site practical sessions. Through the in-house training school, graduates and employees receive specialised CBM-focused ongoing technical training in various disciplines including Technical and Drilling Theory, Rig Drilling, Health Safety & Environment, Equipment Maintenance as well as Management Training.
Our training programmes reflect the importance we place on developing our people. We not only provide them with a job in the field, but also a rich and rewarding career in the Greka Group.
Positions Available
As a fast growing company, Greka Drilling Limited is always looking for talent. We offer a wide range of opportunities for interns and new graduates as well as seasoned and experienced professional mechanics, engineers and commercial and technical drilling specialists. We also conduct an on-campus recruitment campaign at petroleum engineering institutions each year to recruit fresh graduates for drilling and technical positions.